Main content starts here, tab to start navigating
Weekly Happenings
Grab your favorite mate and join us for a pint, a hearty meal and good lore.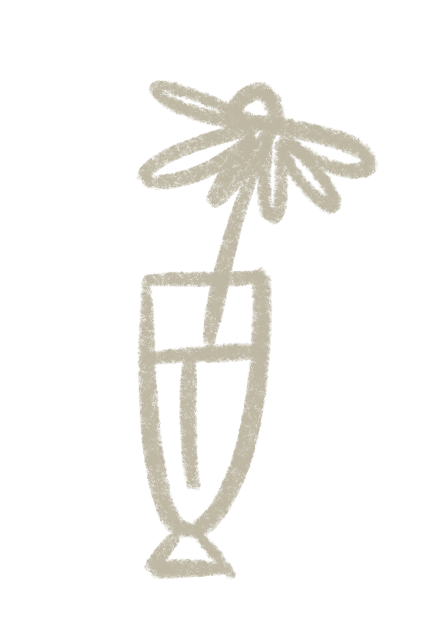 South Side Pop-Up
Launching on May 3rd, Truth Be Told is launching a series of pop-ups with South Side artists, entrepreneurs, and musicians to showcase their work on select Wednesdays evenings.
Future pop-up dates below:
Wednesday, June 14th - 6pm to 9pm
Wednesday, June 28th - 6pm to 9pm

Sunday Roast
Introducing "Sunday Roast" available every Sunday starting at noon. Guests are treated to a traditional roast with prime rib, yorkshire pudding or popover, roasted root vegetables, oven roasted potatoes, gravy, watercress salad, horseradish cream - $65 for two people. While supplies last.

Biscuits with the Boss
In honor of Ted Lasso Season 3, Truth be Told will be offering complimentary "Biscuits with the Boss" shortbread cookies with dinner every Wednesday, from March 15th through May 31st.

Wine Wednesdays
50% off all bottles and glasses of wine every Wednesday from 4pm – 10pm

Bottomless Mimosas
Join us every weekend from 7am - 3pm for unlimited mimosas for $25. Or upgrade to Veuve Clicquot for $35.